---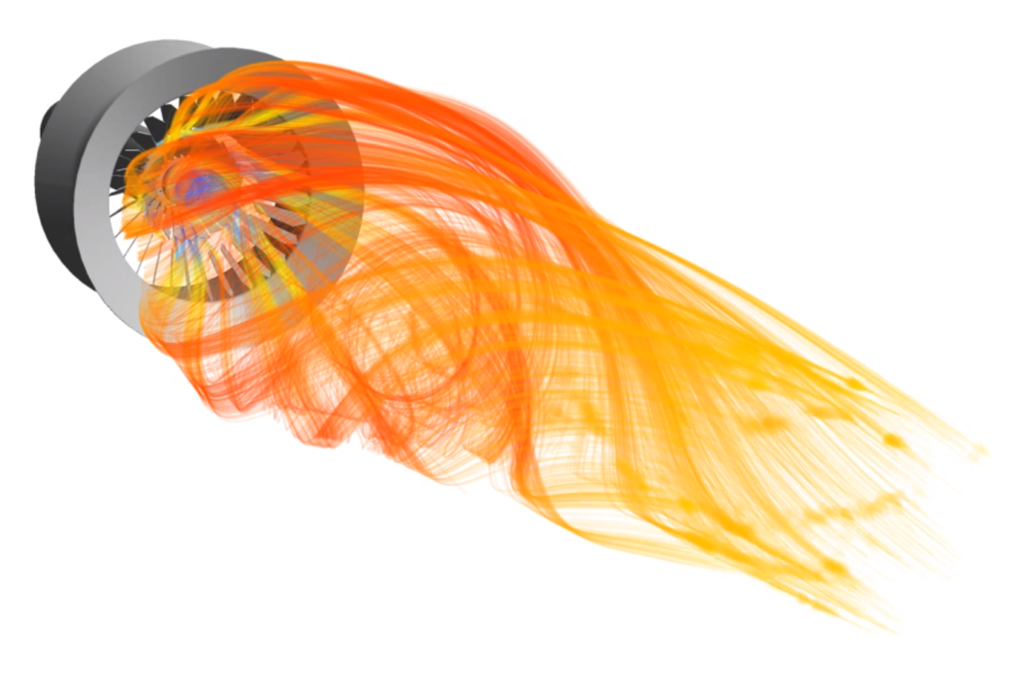 How can you benefit from our knowledge?
We use our broad hands-on-experience at sites and our internal calculation tools to offer our Clients emission, combustion and feasibility studies. Our in-house developed calculation tools have proven its use in many projects and are validated by site data.
Driven by the increasing availability of affordable high-quality computing power and simulation software, the use of Computational Fluid Dynamics (CFD) has grown rapidly in solving and visualizing complex technical flow, heat distribution, and combustion challenges. In the last decennia, A. de Jong has invested in CFD software and state-of-the-art computing power and gained much experience in applying CFD in its commercial burner business and innovation activities.
The use of CFD not only enables us to constantly develop our products. It also increases the commercial and technical effectiveness of our tailor-made designs.
Curious to know more? Call our sales team at +31 10 4469 222.