---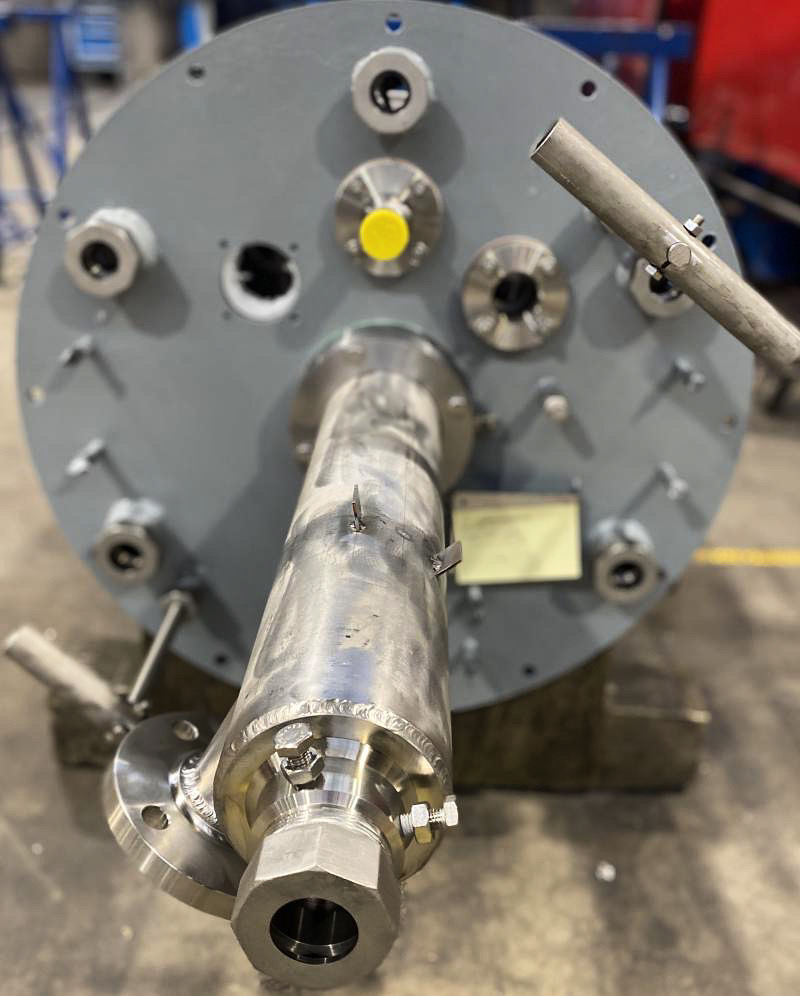 Fresh air burners
Asset owners in the power and industrial sector are going to be confronted with increasingly stringent emission requirements the years ahead. Especially in urbanized regions as driven by public health concerns. The legislations that are to come in force are not only applicable to new, but also to existing burner installations.
At the same time, government bodies push for increased thermal efficiency to reduce greenhouse gas emissions. That, in relation to the Paris Climate Agreement. Low emissions combined with high efficiency could be challenging for operating companies.
We offer you to be your partner in tackling these issues. We understand that Flue Gas Recirculation and end-of-pipe solutions as Selective Catalytic Reduction are less attractive solutions. We understand that safety, reliability and reducing maintenance costs are key.
Field test campaigns and CFD analysis have resulted in improved low NOx technology for DJC/R&V fresh air burners using ambient or preheated air. In particular in the last few years we made significant steps. Direct fired boilers as well as furnace installations can benefit from that.
Interested which solution we can provide your business? Call our sales team at +31 10 446 9222.