---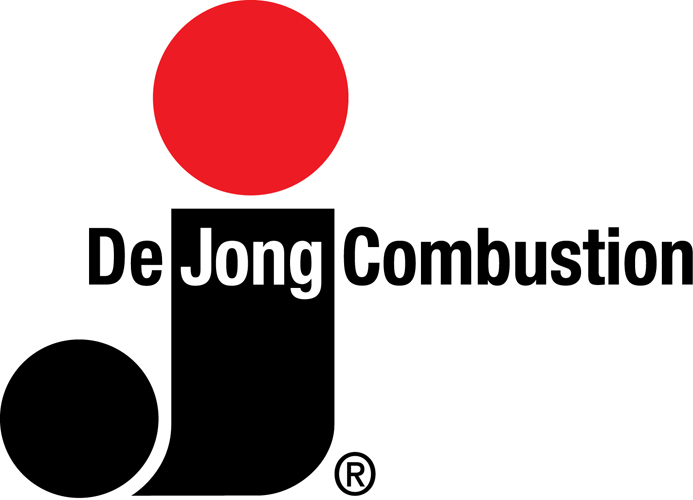 DJC/R&V reinforces his customer support in CHINA
DJC/R&V reinforces  his customer support in CHINA. Our company will be represented by Mr. Shen Chunhua.
DJC/R&V has started to reinforce its presence in China to provide in the need for high-standard products. The emission legislations of many of China's Tier-1 areas (key urban areas) have sharpened rapidly, over the last several years, also for heavy industrial applications. Today, these legislations even rank among the most stringent of the world. DJC/R&V has a successful track record of meeting the most demanding emission requirements in OECD countries already.
Mr. Shen Chunhua is based in Shanghai and holds a Bachelor degree from the Nanjing Normal University in Automation Control Department and has more than 13 years of combustion experience, from service engineering to sales management. DJC/R&V will support Chinese Clients in their national language and regular business principles though Mr. Shen and his dedicated partners in manufacturing and field services.
DJC/R&V is known for tailor-made products engineered and produced in Europe. Its main office and its production facility are located near Europe's greatest seaport Rotterdam. DJC/R&V deploys field engineers to sites around the world.
Please contact Mr. Shen Chunhua at +86 166 2106 6463.