---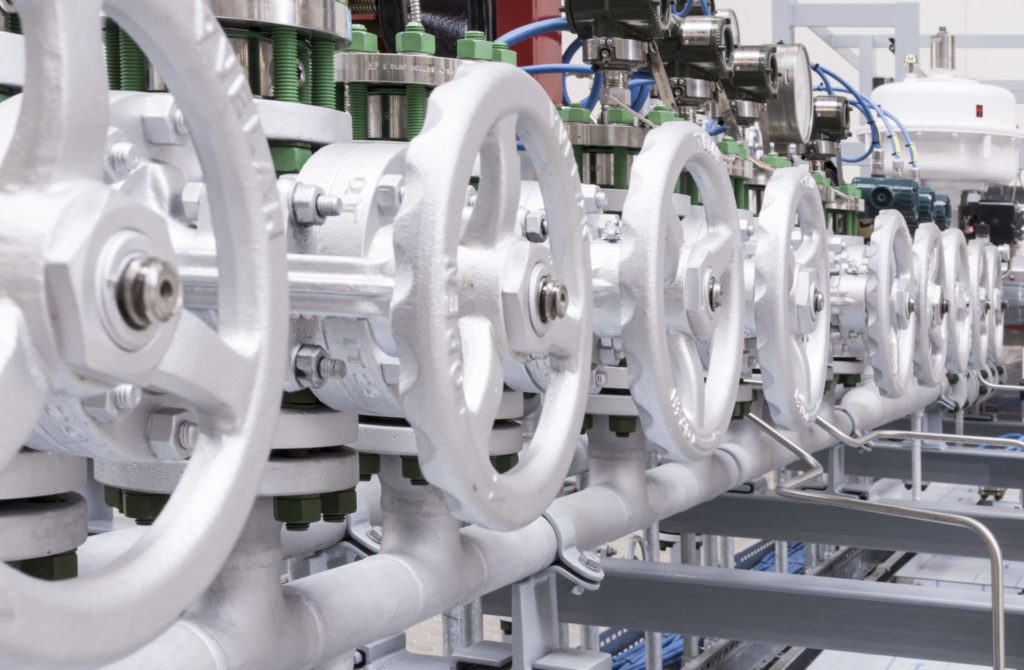 Dedicated service and spares
We aim to offer you the best after sales service and we do this with our dedicated service department and spare parts department.
Our in-house service department is at your service. Our service engineers will visit you for commissioning of new and existing installations, technical supervision of maintenance, revamp activities, inspections and technical support, on your request. Schiphol
Amsterdam airport, mainland Europe 2nd airport, is less than an hour drive from our offices. That enables us to reach virtually every destination on the globe within 24 hours.
Due to the direct link with our engineering department and our R&D department, there is an active exchange of knowledge and experience. Therefore,  our service engineers are up to date with the latest developments and can advise you for example on how to operate your installation and to improve its performance, its lifetime and how to reduce flue gas emissions. Our service engineers are well educated and are trained to work according to the latest safety standards.
Our spare parts department has dedicated engineers who serve the company for decades.All project related technical documents are all stored in a well-organized filing system. This means that even if your installation is let's say 30 years in use, the spare parts engineers have access to the 'as-built drawing' and are able to help you out.
After placing the order for spare parts, our engineer will work in close cooperation with our workshop A. de Jong Manufacturing and he will make sure that the spare part is manufactured, shipped, delivered on time and according to the latest and highest quality standards.
Do you want to know more? Please contact me:
Edo Vos, Sales Engineer
+31 35 688 1202