---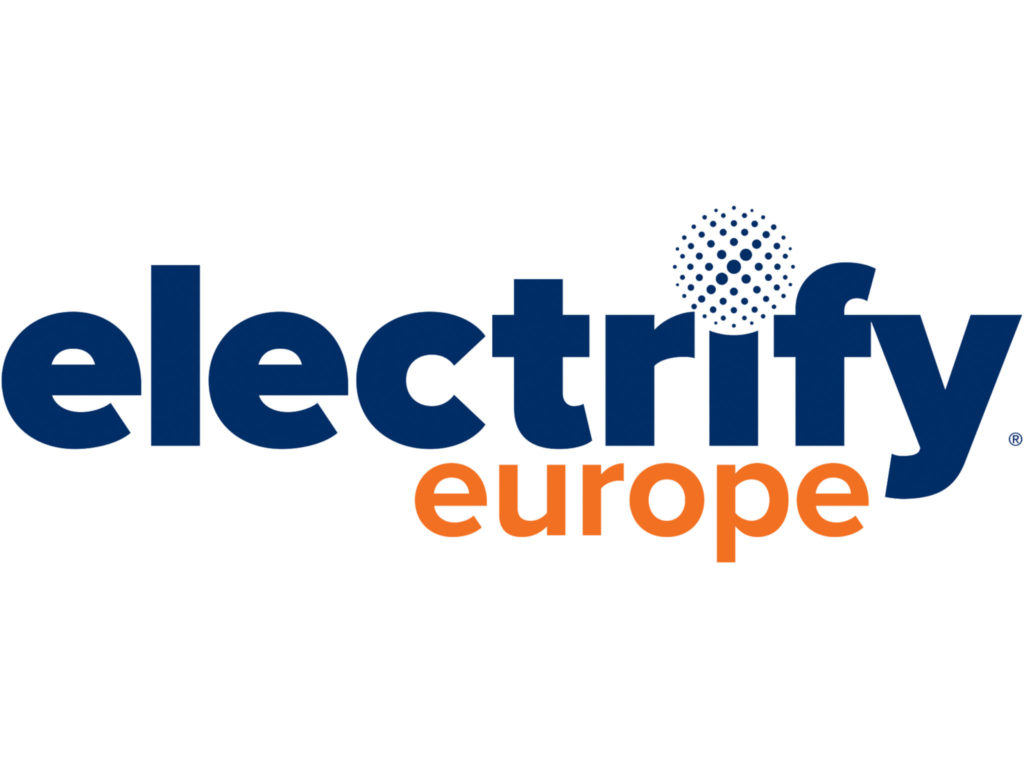 De Jong Combustion and R&V Engineering present at Electrify Europe 2018
The Electrify Europe Conference, one of the largest and most prominent energy-exhibitions, will take place in Vienna, Austria from 19 to 21 June 2018. De Jong Combustion and R&V Engineering, the combustion companies of the A. de Jong Group, will be exhibitors on this fair.
During Electrify Europe various opportunities, transitions and innovations will be shared by suppliers, service providers and end-users from the energy producing sector. The focus is on cooperation, such as co-creating opportunities for the future.
De Jong Combustion and R&V Engineering can be found at stand A-H64. For scheduling an appointment with one of our representatives present at the fair, please call +31-10-4469222.
For further information about Electrify Europe click here.